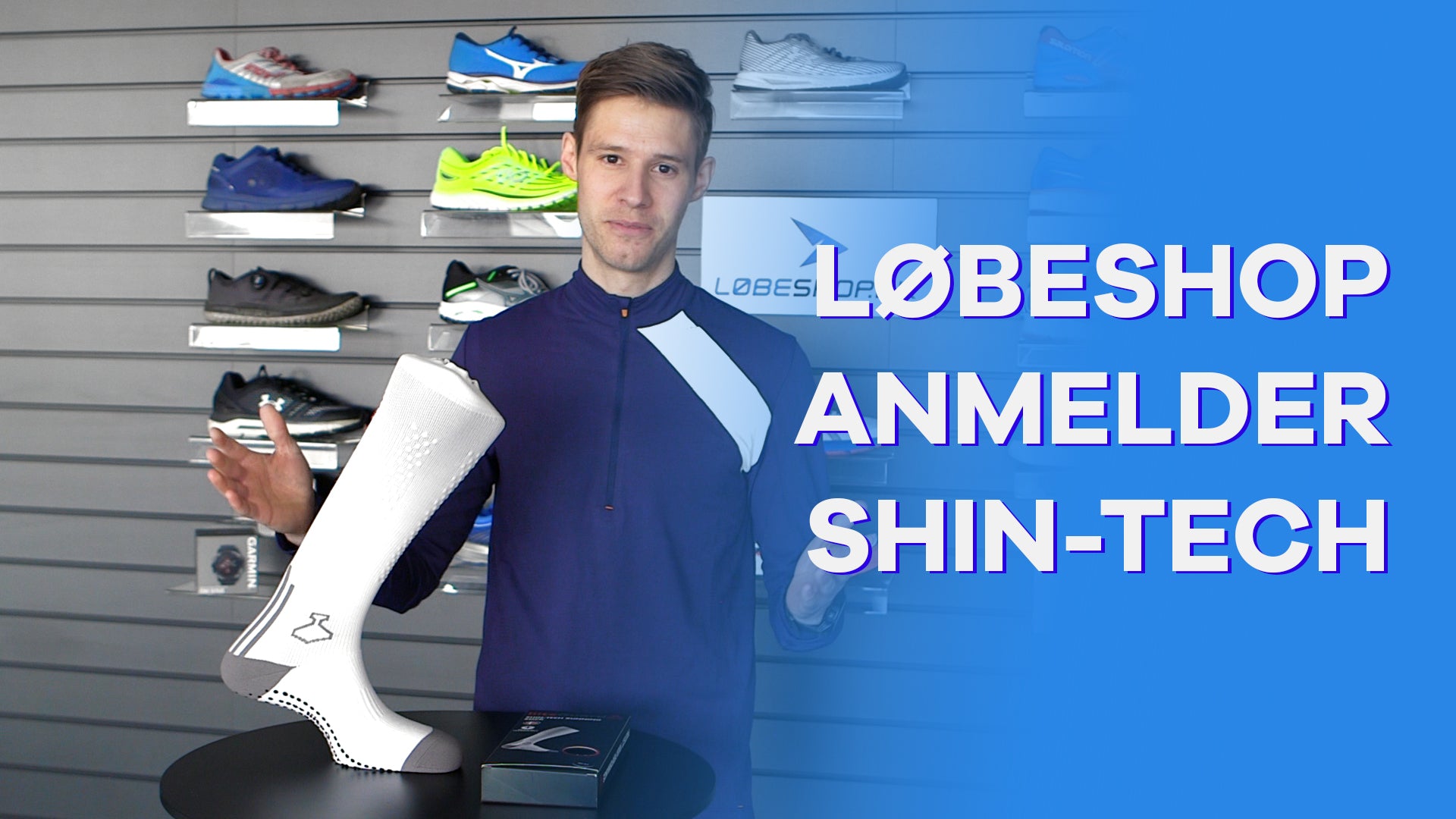 Vi byder velkommen til Løbeshop.dk
Velkommen til Løbeshop.dk 
I forbindelse med udvikling og lancering af vores nye SHIN-TECH løbestrømpe har vi skabt et samarbejde med Løbeshop.dk, som vi nu med stor glæde kan offentliggøre.
Inden samarbejdet testede løbeshop.dk's Jesper Petersen, vores nye løbestrømper, og lavede en anmeldelse af dem.
Hans anmeldelse og gennemgang af strømpens funktioner kan du se med det samme her, eller senere på youtube. 
Find os på Løbeshop.dk
Fremover vil du kunne finde både vores nye SHIN-TECH strømpe og vores PRO-TECH på deres webshop.
BADMINTON
Are your lunges lacking a bit? Then take a look at the new video from Badminton Famly. Proper technique in your lunges can both give more power to your movements, as well as help protect you from i...
Read more