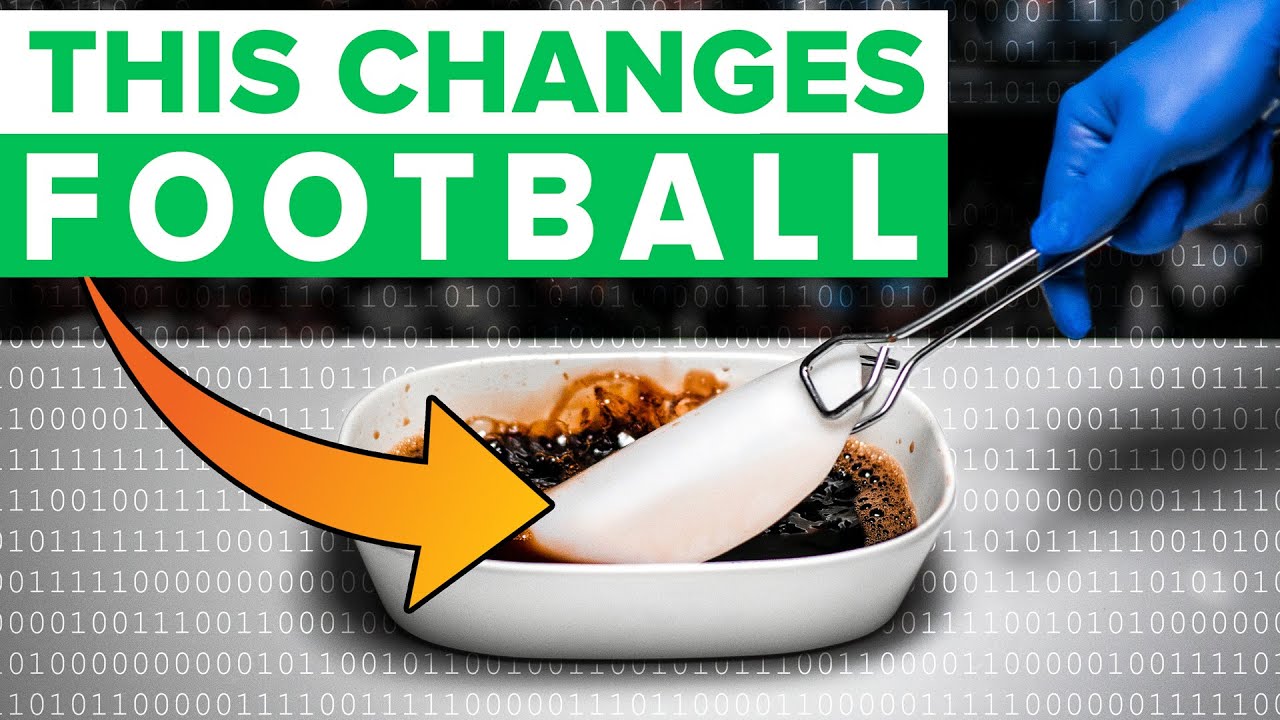 We are on the world's largest football platform!
Full steam ahead!
We can now announce our collaboration with UNISPORT!
Football is where LiiteGuard began, so to start this collaboration is a goal we have been aiming for more or less from day one. We have been looked so much forward to announcing this exciting news.
In connection with the collaboration, Unisports' JayMike has created a review if our Performance kit as you can see here.
Through Unisport we will start to expand LiiteGuard products to greater parts of Europe, making sure that you you can get your hands on a new Performance Kit even after that important transfer to overseas clubs 😉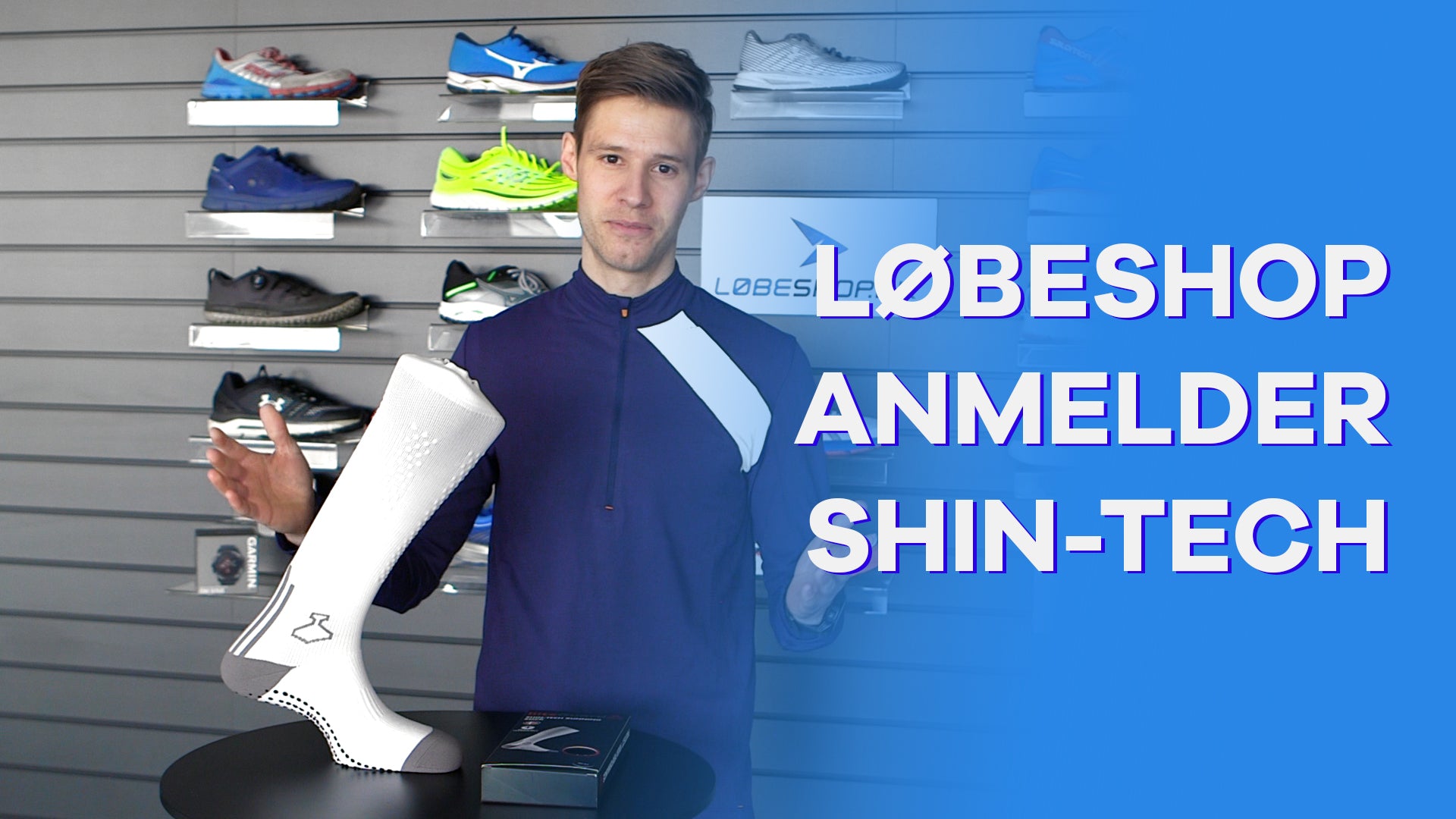 LØB
Vi byder velkommen til Løbeshop.dk
I forbindelse med udvikling og lancering af vores nye SHIN-TECH løbestrømpe har vi skabt et samarbejde med Løbeshop.dk, som vi nu med stor glæde kan offentliggøre. Inden samarbejdet testede løbesho...
Read more